Anxiety: All About Its Management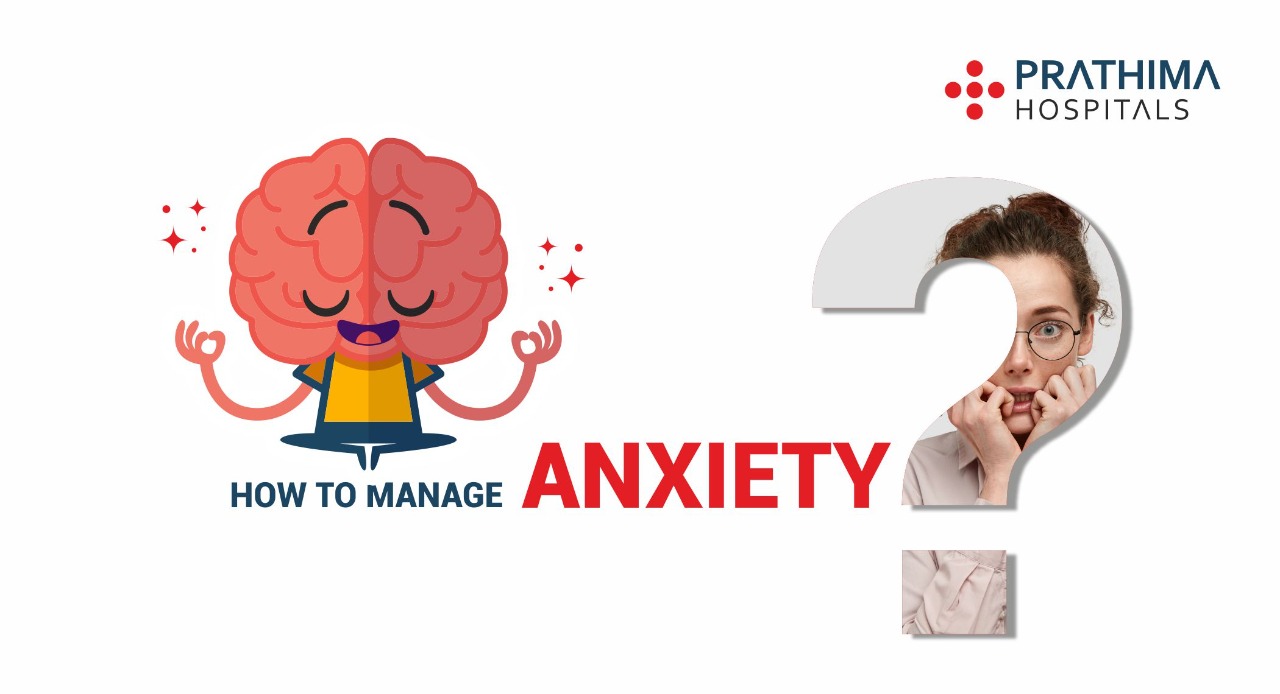 Learn how to manage your anxiety with proven and easy steps. We know that dealing with anxiety is hard, but it's not impossible. Read the blog to know more.
Everything You Should Know About Zika Virus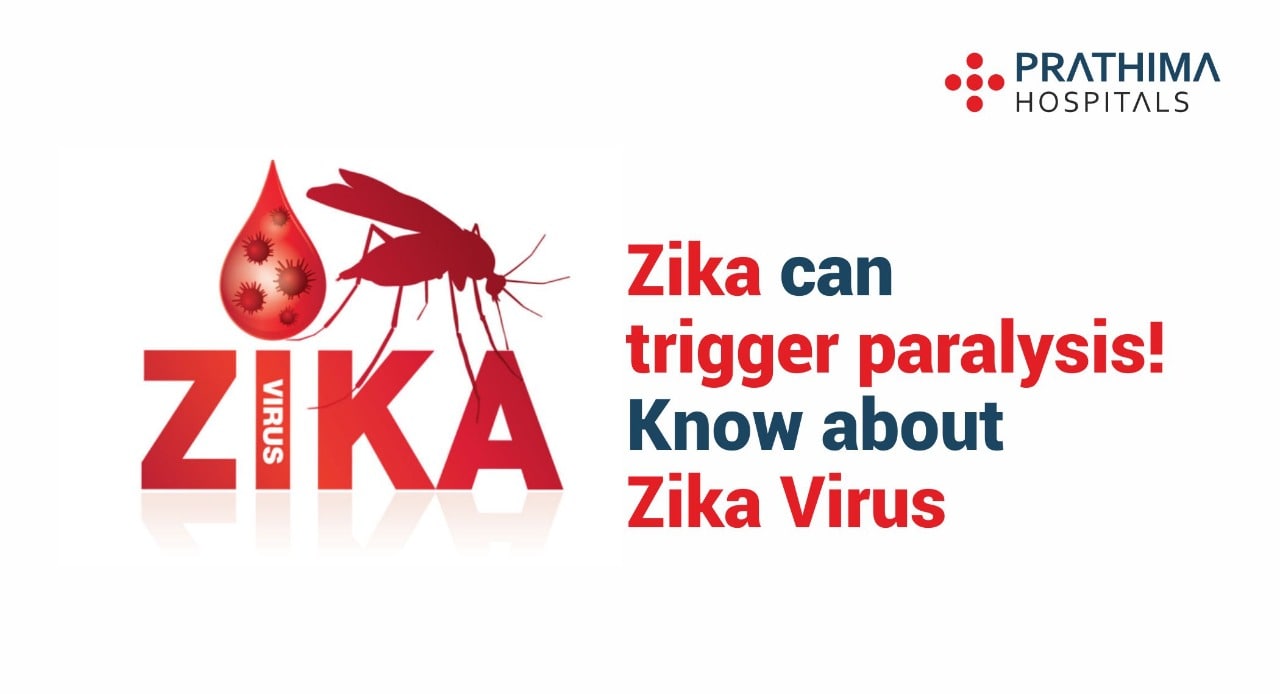 What is the zika virus? Is it a harmful and spreadable virus? What are the symptoms, treatment, and prevention for Zika Virus? Let's discuss all these questions in this article.
Here's What You Need to Know About Delta Variant of COVID-19
What do we know about Delta Variant so far? Is it really a concern for our health? What are the treatments and preventions for Delta Variant? Let's get all these discussed in this article.
Breastfeeding: Myths and Facts
There are a lot of myths spreading about Breastfeeding. So to bust myths about breastfeeding we have jotted out points to be remembered in this write-up.
Hypertension: A Lifestyle Disease
We live in a haphazard world in which though we are evolving country wise but on a considerable note we are degrading health-wise. Due to advancements in technology though it is a boon to interpret various diseases at an early stage the disease still lingers a bane. 
Be Aware of these Cautious Monsoon Illnesses
The world is still dealing with numerous variants of coronavirus, we in India have disregarded the extensively wanted season of climate process. The season in which the earth is filled with greenery everywhere, couples enjoy this season the most, kids love playing outdoors in season and the farmers are the happiest being on the planet. Any guesses? Yes, the monsoon season it is.