Everything you need to know about Pulse Oxymeter – COVID-19
Pulse Oxymeter widely uses in most of the hospitals for the dianostic process of chronic Lungs problems, respiratory disorders and to check lungs functionality as well. This small portable pulse oxymeter become the most common in households after experts insight on this portable device helpful in identifying / detecting COVID-19 patients, especially people who are not shown any symptoms.
8 tips to reduce anxiety during this Lockdown period (To fight Against Corona Virus)
Most of the information about coronavirus already shared by the state and central governments through news and other official sources. So Don't show anxiety to know the death toll minute to minute, it may create over stress mentally.
కరోనా వైరస్ జాగ్రత్తలు
కరోనా వైరస్ తీవ్రత రోజు రోజుకి పెరుగుతుంది . ముఖ్యంగా కరోనా వ్యాధిలక్షణాలతో చాలా మంది ని గుర్తించడం మరియు వారికి అవసరమైన చికిత్సలు అందిస్తున్నారు . ఈ వ్యాధి తీవ్రత ఇప్పుడిప్పుడే తెలుగు రాష్టాలపైనా కూడా పెరుగుతుంది. ఈ వైరస్ భారిన పడకుండా ఉండడానికి తీసుకోవలసిన జాగ్రత్తల గురించి మరియు వ్యాధిలక్షణాల గురించి తెలుసుకొని జాగ్రత్త పడదాం.
Is Obesity can be treatable? Obesity Symptoms, Causes and Treatment Options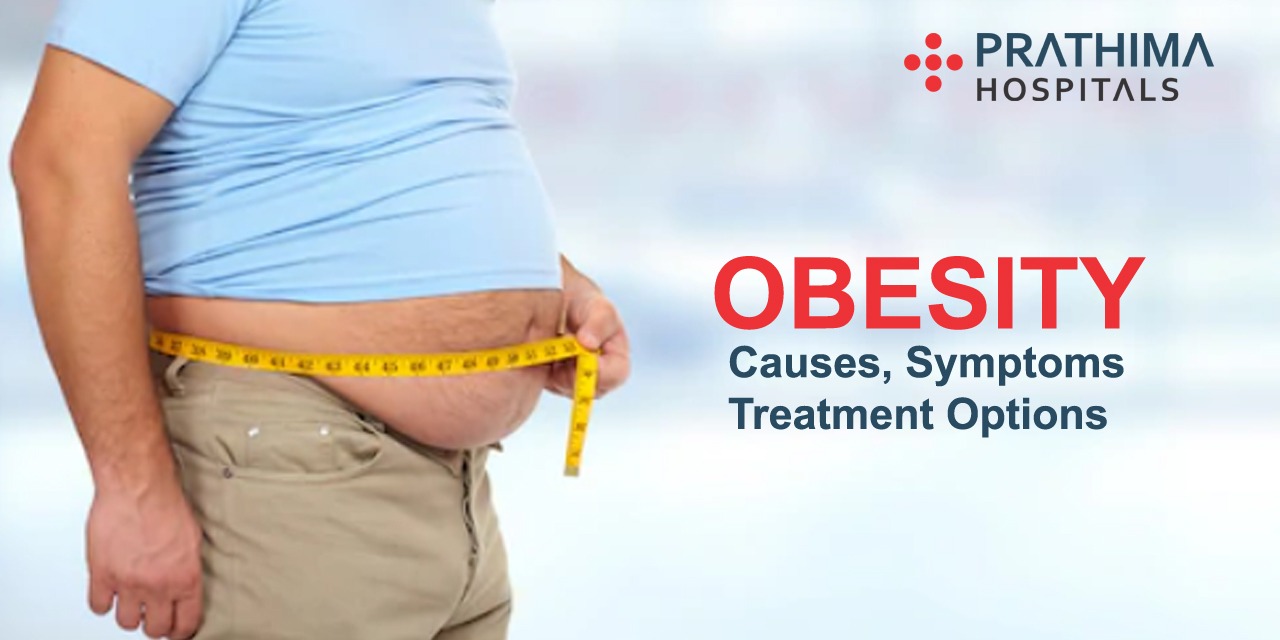 The WHO has recognized obesity as a disease. Obesity is a growing health problem in India, and associated with diabetes it is affecting the quality, as well as, longevity of the lives of affected individuals. There are many other diseases which can afflict a patient suffering with obesity including Diabetes, Hypertension, Lipid Disorder, Heart disease, Arthritis (Knee/back pain), Infertility, liver disease, Increased risk of cancers.
Corona Virus: All you need to know about
Corona viruses are sorts of viruses that typically affect the respiratory tracts of birds and mammals, including humans. Doctors associate them with the cold, bronchitis, pneumonia, and severe acute respiratory syndrome (SARS), and that they also can affect the gut. These viruses are typically liable for common colds quite serious diseases.
What is a stroke? Who are more prone to brain stroke?
A stroke happens when some portion of your cerebrum is denied of its blood supply. There are two fundamental kinds of stroke, one of which is proposed to have a connection with particular sorts of headaches.