Welcome to Prathima Multi Superspecialty Hospitals
PRATHIMA Group is a multifaceted business house with interests in the healthcare, education, energy, telecom, hospitality & entertainment, real estate and manufacturing sectors. The Group is driven by an unwavering mission to make a positive impact on the quality of life of every Indian.
KEY HIGHLIGHTS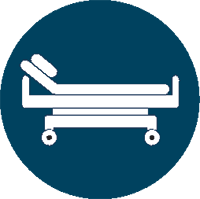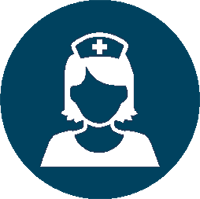 SPECIALITIES
Prathima hospitals recognized as the best hospital in Hyderabad by bringing together a dedicated team of physicians, surgeons and healthcare specialists to provide healthcare and hospitality under one roof giving it a perfect professional blend of multi-specialties. The foundation stone of our Prathima hospitals is laid back 20 years ago, the hospital is blessed with all facilities that satisfy the needs in any discipline of health and comfort of the patients.
True to our legacy of quality, the hospitals feature Centres of Excellence in Cardiology, Critical Care, Gastroenterology, Mother & Childcare, Orthopaedics, Neurosciences, Nephrology, Urology and Neonatology. To make quality healthcare accessible and affordable to the common man, we are expanding our services to all the districts of Telangana.
Emergency and Trauma Care

Cardiac Sciences (Cardiology & Cardiothoracic Surgery)
Medical & Surgical Gastroenterology

General & Laparoscopic Surgery
Neonatology & Paediatrics
Neurosciences (Neuroogy & Neurosurgery)
Medical & Surgical Oncology

Oral and Maxillofacial Surgery
Plastic & Cosmetic Surgery
Hepatobiliary & Bariatric Surgery
OUR LOCATION
#3/4/3 Station Road Kachiguda Hyderabad – 500027
+91 4043454322 F: +91 40-4345 432
info@prathimahospitals.com