Precautions To Take Care By Heart Patients in Winter Season
Many people  don't understand the potential dangers of being outdoors in cold weather. Cold air just doesn't affect your heart, it affects your whole body. Winter sports enthusiasts who don't take certain precautions can suffer accidental hypothermia.
Winter Season and Lung Infections | Prathima Hospitals
Doctors observe more patients suffering from cough and other respiratory symptoms during the winter season than other seasons. This is clarified in different ways. An eruption of freezing air in the face when walking outdoors reminds you of the tough season.
Gallstones: Types, Symptoms and Prevention Tips | Prathima Hospitals
Bile is a liquid that helps in breaking down fats. Gallstones are hard material that is formed inside your gallbladder. Gallstones can vary in shape and size.
Common Winter Health Problems & How to Avoid Them | Prathima Hospitals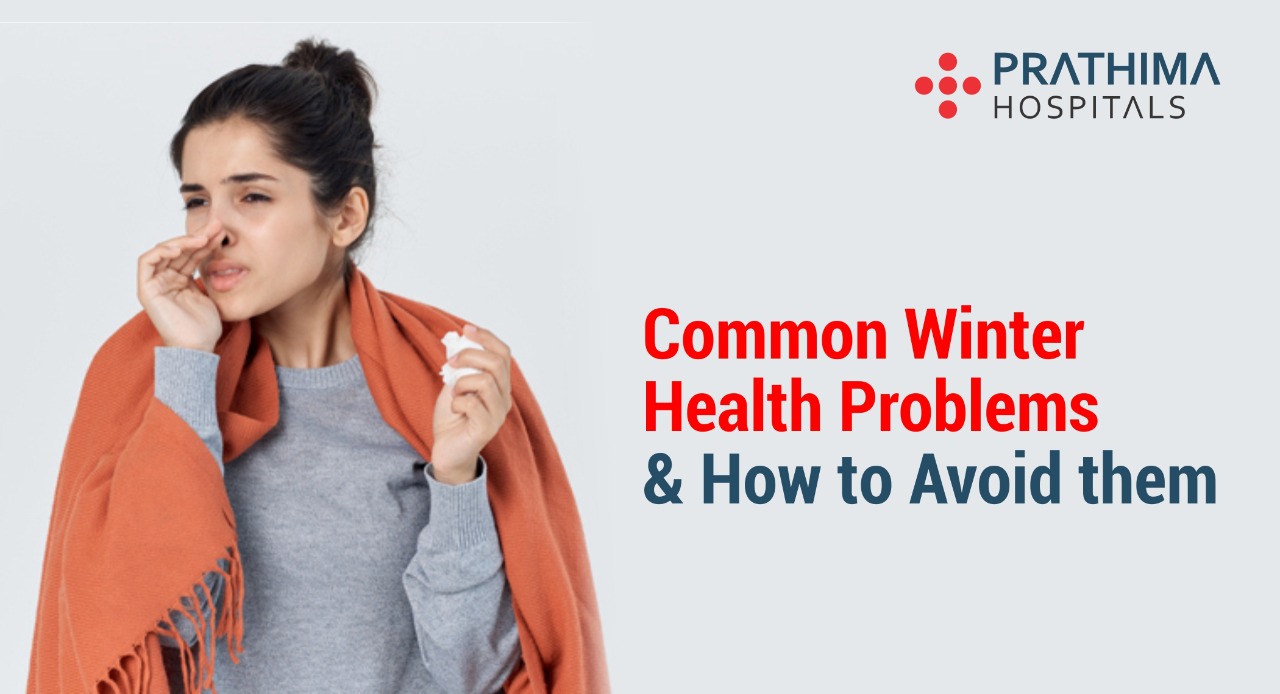 Learn about common winter health problems faced by most people and how to avoid those health issues from us. It's crucial to take some precautions during the winter to prevent ourselves from falling ill.
6 Tips To Control Asthma During Winters | Winter Health Tips
Asthma can be life-threatening, and it needs special care. Here we've mentioned some tips to control asthma during winter. Dive into the content to learn more.
Polycystic Liver Disease | Keep track of Your Liver Health Regularly
Polycystic liver disease is an inherited rare condition that causes cysts in the liver. A healthy liver has a smooth appearance but polycystic liver looks like a cluster of bumps. In this condition more than 10 cysts are grown ranging from millimeters to 15 cm.