Sudden Heart Attack- How to Manage it?
Sudden cardiac arrest (SCA) is a scenario wherein the coronary heart suddenly stops beating. When that takes location, blood stops flowing to the thoughts and one of a kind vital organs. If it isn't dealt with, SCA typically reasons lack of life interior minutes. But brief remedy with a defibrillator may be lifesaving.
Common Symptoms of Heart Disease You Must Know
Cardiovascular health is closely linked to mental health, with 33% of all heart attack patients showing signs of clinical depression. Negative heart health is also associated with the onset of dementia and memory loss.
"An Incredible Announcement "- Prathima Group Commences a Reputed Medical College in Warangal
"An incredible announcement "- Prathima Group commences a Reputed Medical College in Warangal. We Prathima Group are happy to announce that the Government of Telangana had issued an Essentiality Certificate to establish a new medical college in the name of Prathima Relief Institute of Medical Sciences with intake 150 admissions at Hanamkonda, Warangal from the academic year 2022 — 2023.
What is Alzheimer's Disease? Symptoms, Causes and Treatment
Alzheimer's disease is a progressive brain disease that leads to dementia. The infection is named after Dr. Alois Alzheimer. In 1906, Dr. Alzheimer observed this in the brain tumor of a woman who had suffered from a mental illness that had never occurred before. Patient symptoms included language problems, memory loss, and poor behavior. Alzheimer's disease has been found to affect families.
Stroke: A Matter of Concern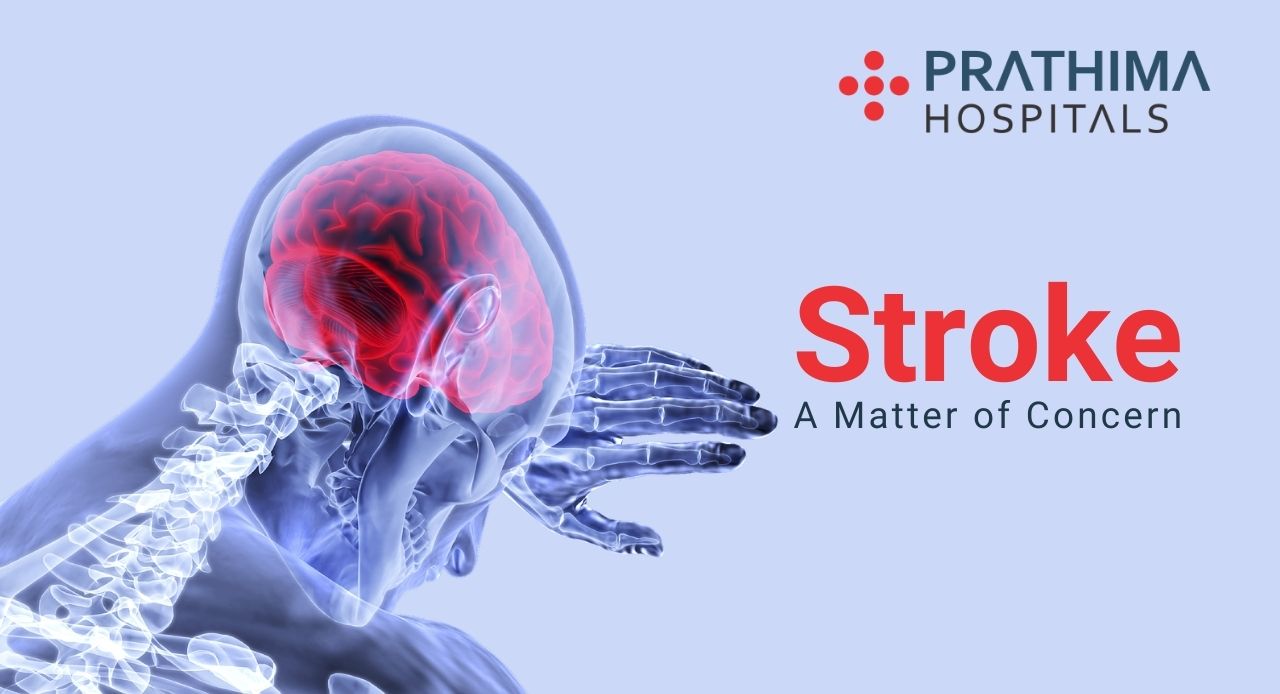 Stroke is one of the most important causes of chronic illness and death worldwide. In this blog, we are going to discuss stroke symptoms, causes, treatment and prevention.
Anxiety: All About Its Management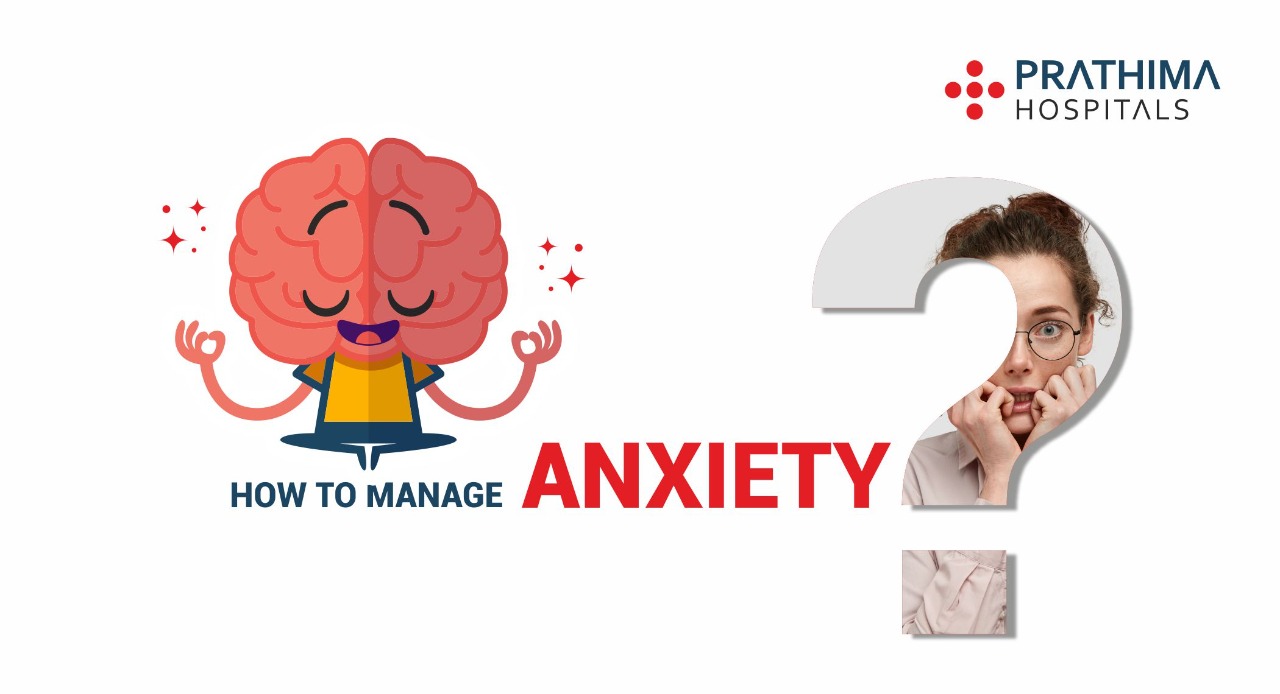 Learn how to manage your anxiety with proven and easy steps. We know that dealing with anxiety is hard, but it's not impossible. Read the blog to know more.