Importance of Regular Cardiac checkups
The cardiac checkup package makes it possible to detect heart issues early. It may also aid in establishing the accurate diagnosis for specific situations (such as dyspnea, high or low blood pressure, vertigo, and chest pain).
Diabete Vs Chronic Kidney Disease and Heart Disease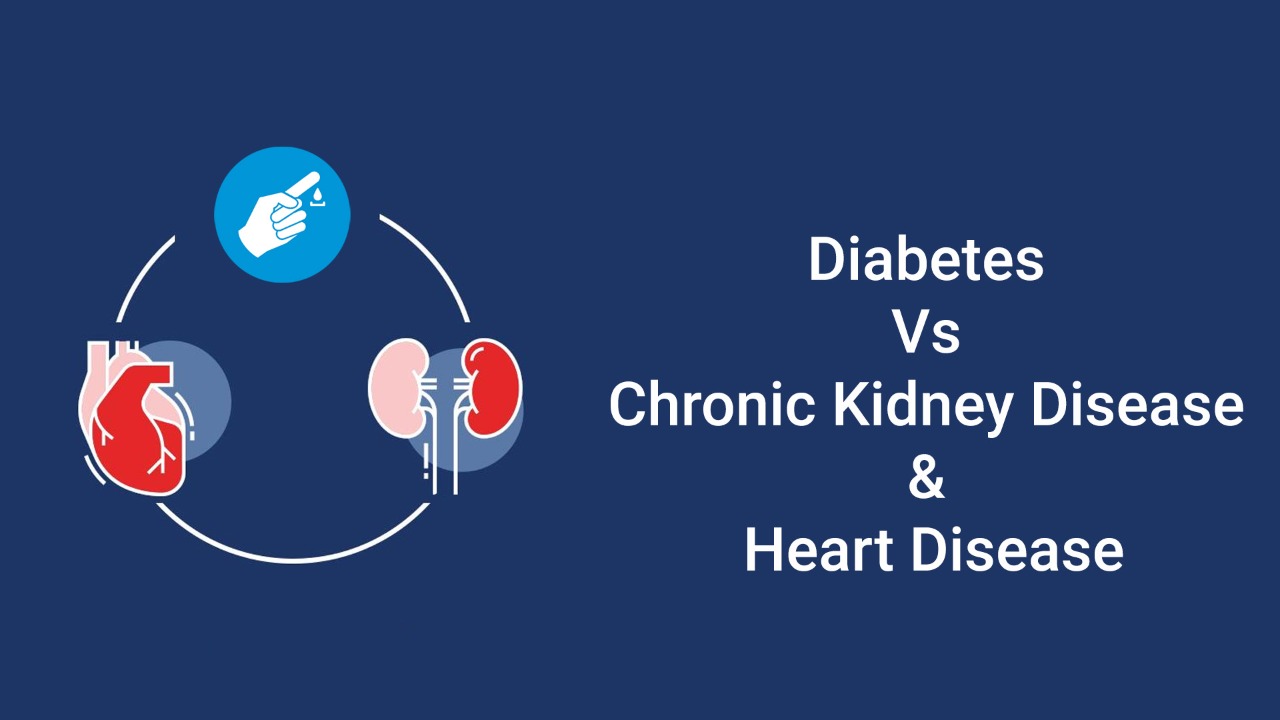 The interconnectedness of our organs is the connection between chronic kidney disease (CKD), diabetes, and heart disease
On the Occasion of Children's Day Gift your Parents a Token of love
Prathima Hospitals bringing you a new and exclusive health package on the occasion of Children's day and World Diabetes Day on 14th November.
Know the Warning Signs of Heart Attack – Act Fast
Know the Warning Signs of Heart Attack - Act Fast.
Deaths due to heart disease in India: Facts checked
a heart-healthy diet, an active lifestyle that includes stress management strategies, and controlling blood pressure and diabetes reduces the risk of heart diseases.
Stroke – Emergency : BE FAST
One of the leading causes of high morbidity and mortality worldwide is stroke.