Stroke – Emergency : BE FAST
One of the leading causes of high morbidity and mortality worldwide is stroke.
What is Alzheimer's Disease? Symptoms, Causes and Treatment
Alzheimer's disease is a progressive brain disease that leads to dementia. The infection is named after Dr. Alois Alzheimer. In 1906, Dr. Alzheimer observed this in the brain tumor of a woman who had suffered from a mental illness that had never occurred before. Patient symptoms included language problems, memory loss, and poor behavior. Alzheimer's disease has been found to affect families.
Stroke: A Matter of Concern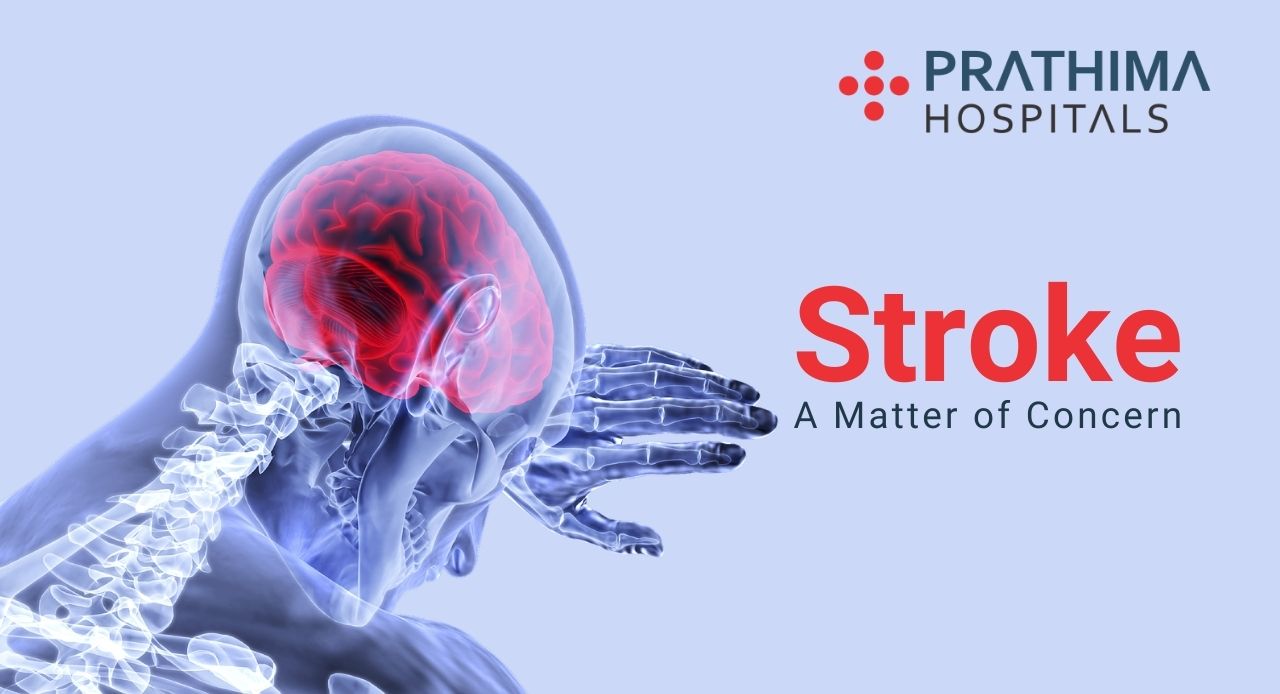 Stroke is one of the most important causes of chronic illness and death worldwide. In this blog, we are going to discuss stroke symptoms, causes, treatment and prevention.
Migraine Triggering Factors and Symptoms [Must Know]
Migraine occurs due to a number of symptoms. Sometimes Migraine can occur with headache along with nausea, vomiting, etc. Some of the common symptoms include:
Did You Know Migraine Aura? Things You Should Know
A migraine is the most general and worlds third common problem, which is commonly caused by the changes in your nervous system, which is called Migraine. Migraine is an intense throbbing pain that usually affects one side of the head; it is often accompanied by nausea, vomiting, and extreme sensitivity to light and sound. Migraine may last from 4 hours to 72 hours, and in some cases, the attack may agonize a sufferer even for a week.
Warning signs of Epilepsy – Know the Fir Aid Options
Assess the circumstance — would they say they are at risk for harming themselves? Expel any close by objects that could cause damage Cushion their head (with a jumper, for instance) to shield them from head damage