Common problems and challenges in Breastfeeding
Breastfeeding is the only way for infants to gain the best immunity system. This has to start right from day 1. Due to a lack of awareness of the best practices of breastfeeding and unable to handles the pain for a long time by mothers, infants are lacking in having breastfeeding.
Benefits of Breastfeeding to Mother and Baby
Mothers milk to the baby at least for 6 months boosts immunity powers and helps in building healthy baby life. It all starts with Breastfeeding. There are a number of benefits with breastfeeding to the mother and baby as well.
Infertility | Ovulation and Sperm problems
Understanding infertility and the problems related to it is the first step in in the process of conception. Are you trying to conceive? Yet there is no sign of pregnancy. You may wonder if you or your partner has a medical problem or any underlying condition that you need to look into.
PCOS and Fertility: Everything You Need to Know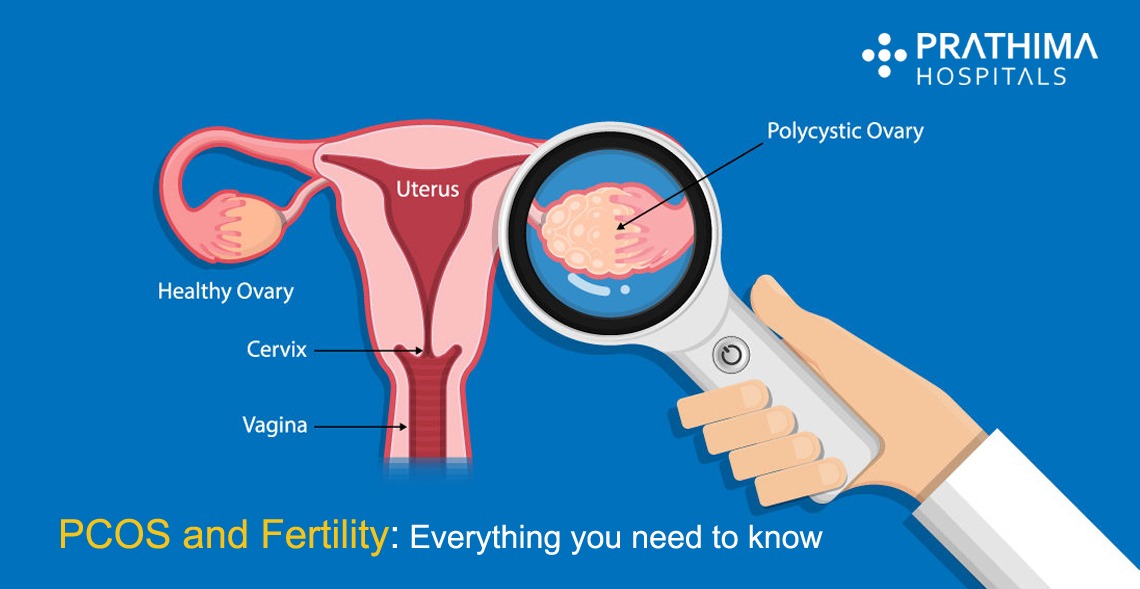 A common endocrine disorder causing disruption in ovulation and menstrual cycles, as well as an excess production of male-type hormones, is a major cause of fertility problems. The cause of which remains complex, a combination of genetic and environmental factors could be a major possible cause of PCOS.
Know the Importance of Breastfeeding
Breastfeeding Week is an annual celebration, it is being held every year from 1-7 August in more than 120 countries. It was inaugurated in 1991.
PCOS (Polycystic Ovary Syndrome)
Polycystic ovary syndrome (PCOS), also known previously as polycystic ovary disease (PCOD), is one of the commonest endocrine disorders in women belonging to the reproductive age group. It is a condition wherein the ovary starts producing increased amounts of the male hormone testosterone in a female. As a result of this most women present with complaints of irregularity in periods, infertility or excess facial hair and acne. On laboratory testing, most of the PCOS patients have increased levels of testosterone in their blood. On ultrasound, a typical polycystic appearance of the ovaries is seen.