Is Obesity can be treatable? Obesity Symptoms, Causes and Treatment Options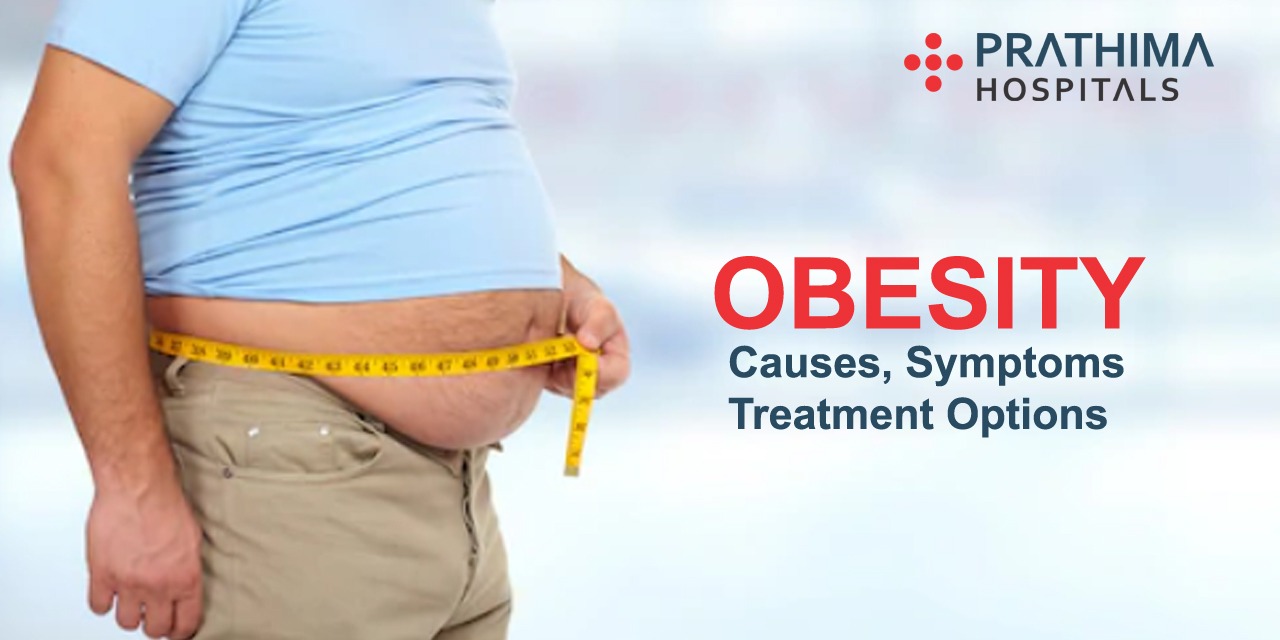 The WHO has recognized obesity as a disease. Obesity is a growing health problem in India, and associated with diabetes it is affecting the quality, as well as, longevity of the lives of affected individuals. There are many other diseases which can afflict a patient suffering with obesity including Diabetes, Hypertension, Lipid Disorder, Heart disease, Arthritis (Knee/back pain), Infertility, liver disease, Increased risk of cancers.
Gastrointestinal surgery-Minimal Invasive Surgery
Gastrointestinal surgery is a treatment for diseases of the parts of the body related to the digestive stomach. The gastrointestinal includes the esophagus, stomach, small intestine, large intestine, and rectum. It also includes the liver, gallbladder, and pancreas, any repair to these parts can be treated with the advanced technique by minimally invasive surgery, it is an alternative to traditional "open" surgery during which an oversized incision is created.