Diabete Vs Chronic Kidney Disease and Heart Disease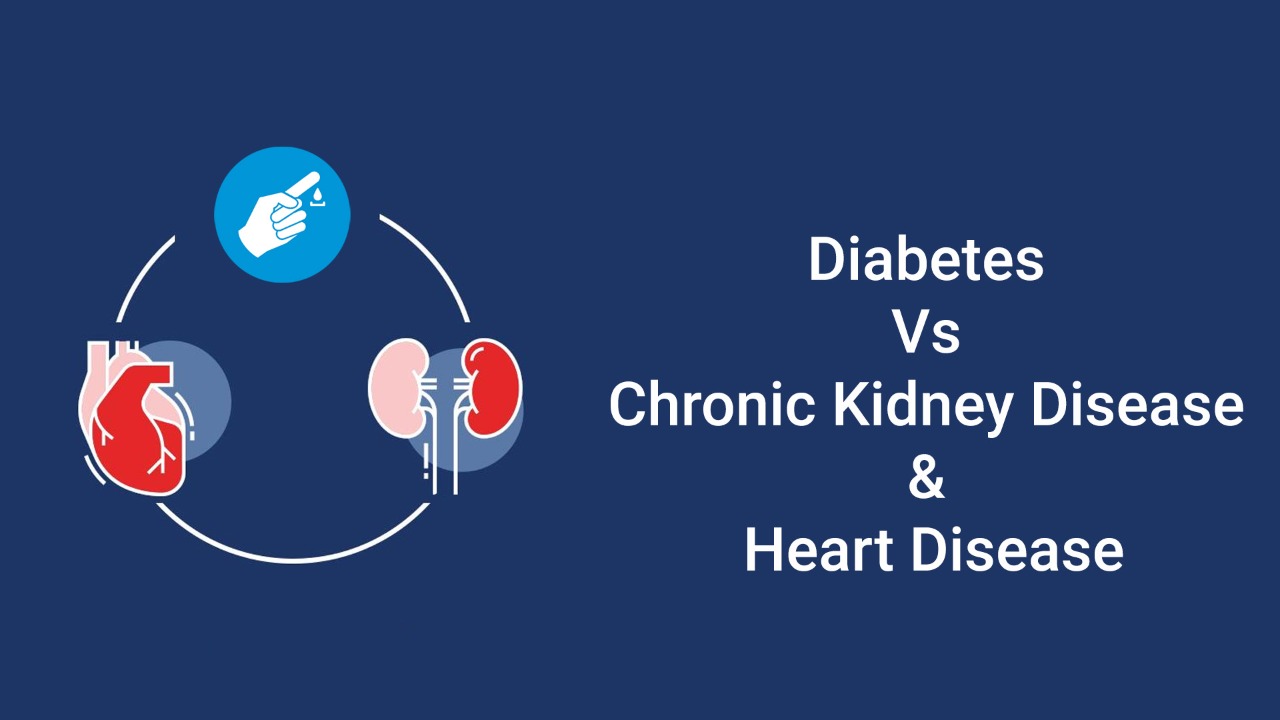 The interconnectedness of our organs is the connection between chronic kidney disease (CKD), diabetes, and heart disease
Know the Warning Signs of Heart Attack – Act Fast
Know the Warning Signs of Heart Attack - Act Fast.
Deaths due to heart disease in India: Facts checked
a heart-healthy diet, an active lifestyle that includes stress management strategies, and controlling blood pressure and diabetes reduces the risk of heart diseases.
Cardiovascular Diseases: Know the Risk Factors
RISK FACTORS FOR CARDIOVASCULAR DISEASES Cardiovascular system diseases are one of the most common causes of death in India.
Know About Coronary Artery Bypass Grafting (CABG)
Coronary artery bypass grafting (CABG) is one of the most commonly performed open heart surgeries. Generally patients with severe coronary heart disease undergo this type of surgery. In this type of surgery a healthy artery or vein from the body is grafted or connected to the blocked coronary artery. It is commonly referred to as bypass surgery or a heart bypass surgery. CABG is done if the blockages in the heart cannot be treated with other procedures like angioplasty or it is done on an emergency basis during a heart attack.
Sudden Heart Attack- How to Manage it?
Sudden cardiac arrest (SCA) is a scenario wherein the coronary heart suddenly stops beating. When that takes location, blood stops flowing to the thoughts and one of a kind vital organs. If it isn't dealt with, SCA typically reasons lack of life interior minutes. But brief remedy with a defibrillator may be lifesaving.