Post COVID Heart Problems in Patients
As you all know the world is combatting a deadly pandemic Coronavirus for the last one and half years and however we are still battling with variants of this virus. But someday we shall withstand this pandemic. The symptoms of this virus exhibit variations of modifications in different organs. As you all know the virus has complications on the eyes, skin, lungs as well as heart. Yes, you have heard it right, heart. Researchers say that there are cardiac problems in patients who have recovered from COVID-19. In this blog, we will highlight similar junctures.
Precautions To Take Care By Heart Patients in Winter Season
Many people  don't understand the potential dangers of being outdoors in cold weather. Cold air just doesn't affect your heart, it affects your whole body. Winter sports enthusiasts who don't take certain precautions can suffer accidental hypothermia.
Know About Congenital Heart Disease
Congenital heart diseases refer to the complication in the heart structure, which is acquired by birth.
Myocardial Infarction- Heart attack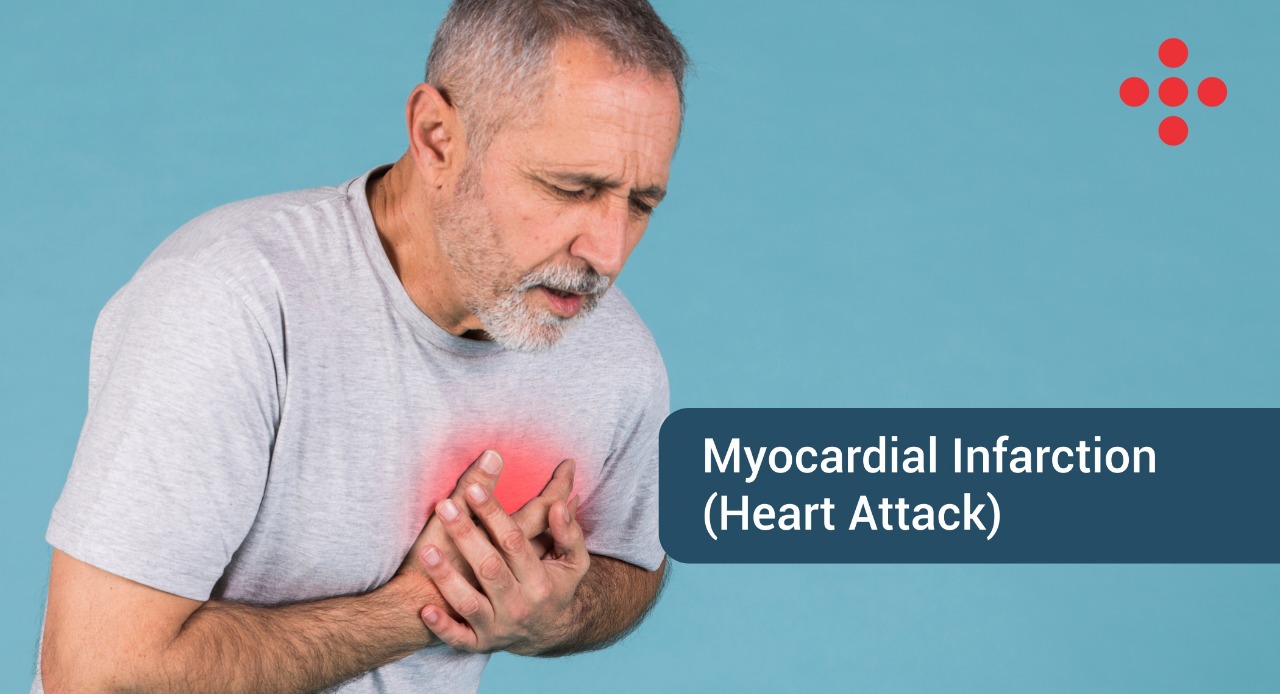 What is Heart Attack? Heart Attack is the disease due to blockage of blood vessel supplying blood to the heart leading to damage to the heart muscle, sometimes irreversible.
Diagnostic Procedures for Heart Diseases
What are the Diagnostic Procedures for Heart Diseases? Diagnostic testing cardiology is indicated for the diagnosis and assessment for heart disease in a patient this could be for the assessment of a patient with cardiac symptoms or for the monitoring of patient with already established cardiac disease.
Heart Failure Warning Signs & Symptoms
During heart failure the heart can't pump blood efficiently enough to meet the body's needs because either its pumping ability has weakened. Or. Because the lower left chamber has become sick and no longer holds enough blood.