9-Important Lifestyle Diseases and Modifications for a Healthy Lifestyle
Some of the common illnesses brought on by professional lifestyles are Alzheimer's disease, arteriosclerosis, cancer, chronic liver disease/cirrhosis, chronic obstructive pulmonary disease (COPD), diabetes, hypertension, heart disease, nephritis/CRF, and stroke.
ఇన్ఫ్లుఎంజా వైరస్ యొక్క లక్షణాలు, కారణాలు, దాని కొరకై చేయాల్సిన నివారణ చర్యలు.
సీజనల్ ఇన్ఫ్లుఎంజా అనేది ప్రపంచవ్యాప్తంగా ప్రయాణించే ఇన్ఫ్లుఎంజా వైరస్ల వల్ల కలిగే తీవ్రమైన శ్వాసకోశ సంక్రమణం. ఫ్లూ (ఇన్‌ఫ్లుఎంజా) అనేది శ్వాసకోశ వ్యవస్థలో భాగమైన ముక్కు, గొంతు మరియు ఊపిరితిత్తుల ఇన్ఫెక్షన్. ఇన్ఫ్లుఎంజాను సాధారణంగా ఫ్లూ అని పిలుస్తారు, అయితే ఇది అతిసారం మరియు వాంతులు కలిగించే కడుపు "ఫ్లూ" వైరస్ల వలె ఉండదు.
Celebrate World Health Day with 25% Discount on All Investigations!
on the occasion of world health day, Prathima Hospitals 25% discount on all investigations, from 7th April to 6th May 2023. call: 7337336600 / 040 4345 4345
Surgical Alternatives For Kidney Stones
Treatment for kidney stones with advanced facilities. No pain and No scar, Simple and Quick procedure for kidney stones removal. call: 7337336600
Importance of Regular Cardiac checkups
The cardiac checkup package makes it possible to detect heart issues early. It may also aid in establishing the accurate diagnosis for specific situations (such as dyspnea, high or low blood pressure, vertigo, and chest pain).
Diabetes Vs Chronic Kidney Disease and Heart Disease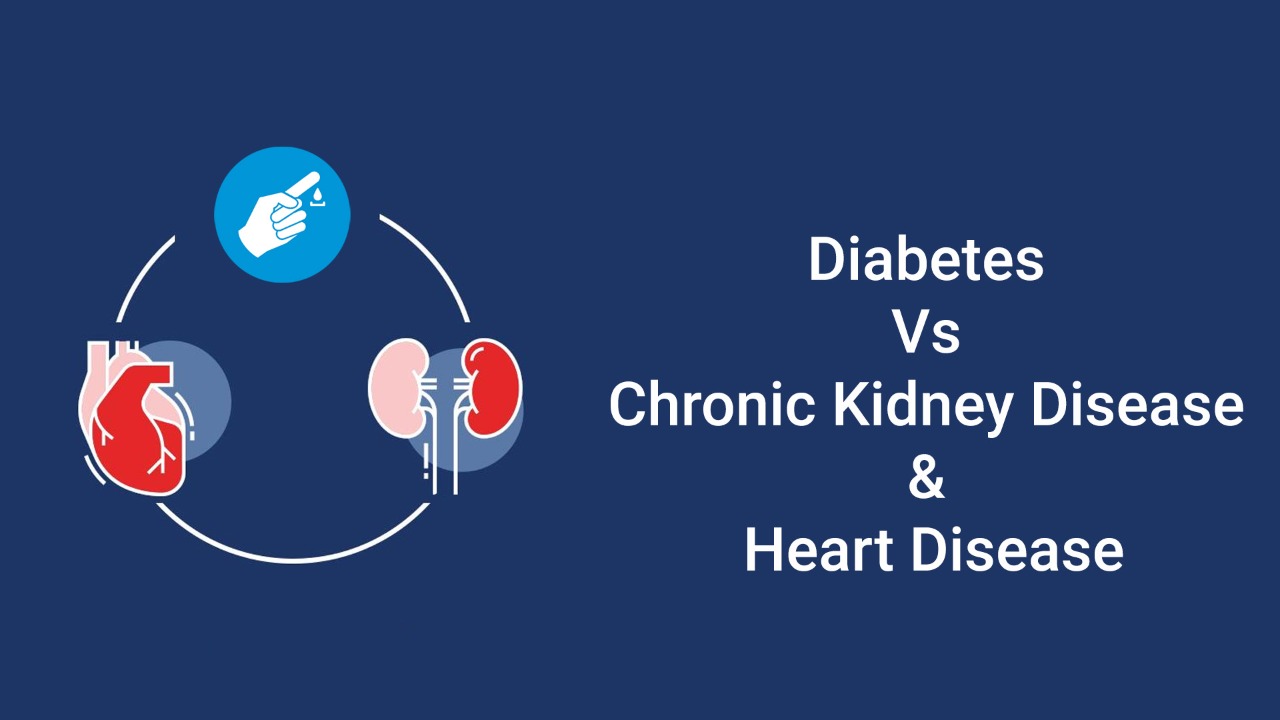 The interconnectedness of our organs is the connection between chronic kidney disease (CKD), diabetes, and heart disease